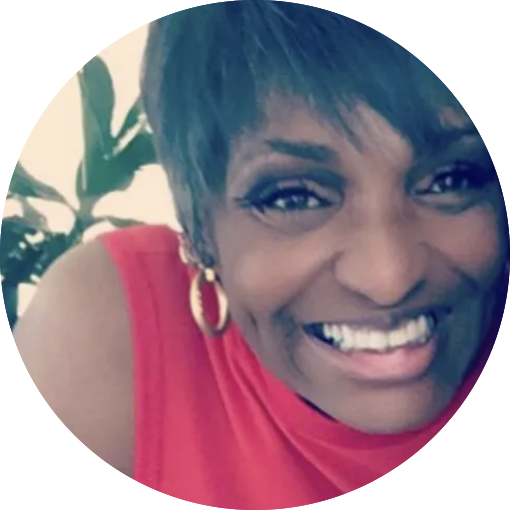 Life is fragile. That's why I do what I do.  We work with a lot of people that need a little extra TLC.  We work with people that need to have a private, safe, loving environment.
I've been around cancer for longer than I'd like to admit.  Both my mother and grandmother are breast cancer survivors.  My grandmother lived until she was 96, and my mother is currently 85.   I've been to every chemo treatment.  I've sat by their side and provided them the extra TLC that they needed.   My dad passed away from liver cancer.  I took 2 years off to be his caretaker.   I have a personal connection to cancer, and that gives me the ability to relate.
I've been in the industry for 30+ years.  That equals experience. I'm licensed in 3 different states as a Cosmetologist, a Cosmetology Instructor, as well as a state examiner of Cosmetology.  I am a specialist as a Colorist for Hair Restoration amongst a few other specialties.
In this industry, it allows me to be creative.  It allows me to enhance your natural features by using the best products that the industry offers.
Being a part of the community is important to me.  Giving back, providing a little TLC is my opportunity to make someone feel good about themselves, and change someone's life.