Eyelash Extensions are the newest, hottest, and biggest beauty trend in the world. Eyelash application is a true art that requires certification, quality products, and practice. A proper set of lashes must be indistinguishable from natural lashes. Euphoria Reign's lash extension class is the first step to creating flawless sets of eyelash extensions and boosting your income.
Train Today, Start Tomorrow!
Our beginner eyelash extension certification course is comprised of in-depth information about proper safety procedures and lash application. Each training session includes hands-on instruction with professional tools in both Classic and Volume eyelash extensions. Eyelash extension training with Euphoria Reign will prepare you to be a skilled eyelash extension specialist. Our mission is to produce highly skilled lash artists – your success is our #1 priority!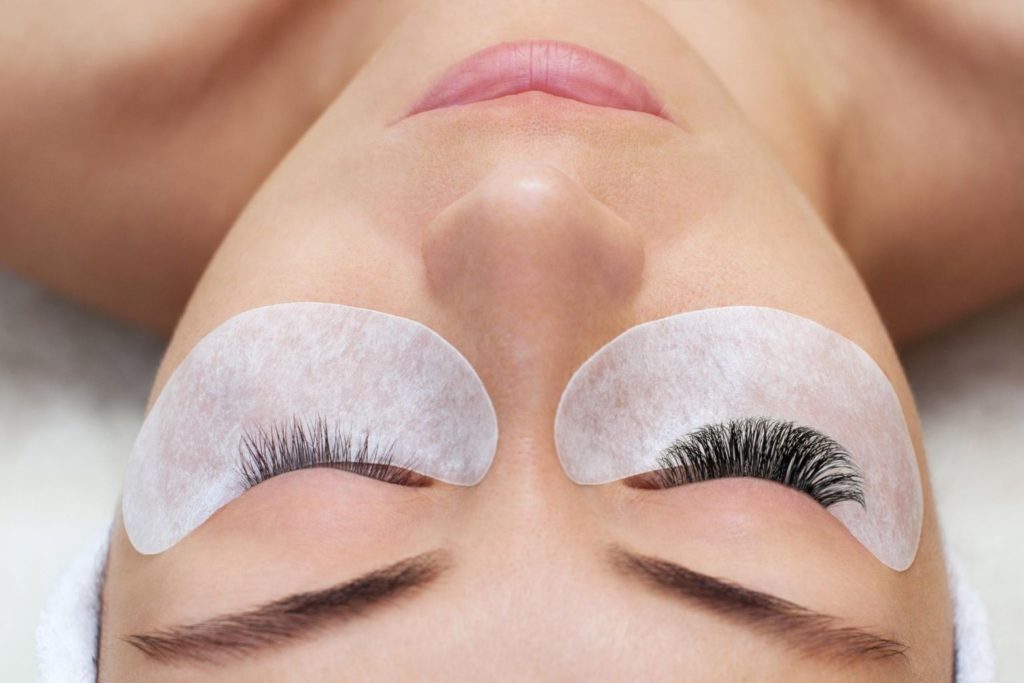 Eyelash Extension Training Cost
The eyelash extension training class cost is $999, and then $150 for the kit.
Secure your spot with a $500 deposit! The remaining payments are due 2 days before the class start date.
Lash Extension Class Breakdown
The lash extension class lasts is 2 days. The 1st day is theory and hands-on training. The 2nd day is the lash extension certification exam which has a written and practical component.
Eyelash Extension Training Overview:
Volum Application
Classic Application
Proper Tool Handling
Client Consultation
Product Use and Knowledge:
Safety and Sanitation
Fill-in Procedures
Extension Removal
Design Methods
Pricing Strategies/Marketing
All students upon graduation become part of the Euphoria Reign community. You will have lifetime support through our online group, you will be invited to our Lash Meet-Ups and specialized classes. You will receive a lifetime discount on all products and courses. Classes are
offered at our beautiful boutique in Youngtown, Arizona, and in other locations as scheduled.
Discounts, Payment Plans, and Advanced Training available for current students.