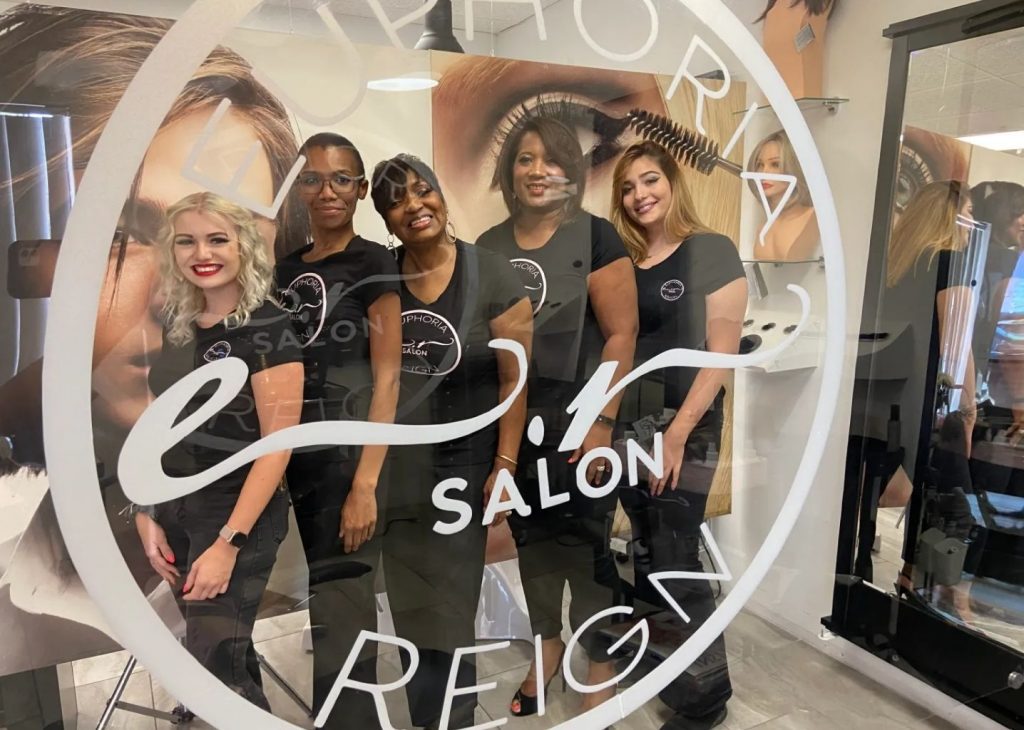 28 August 2020
We are open, and putting everyone's health and well-being as a first priority at Euphoria Reign because you…
Read More...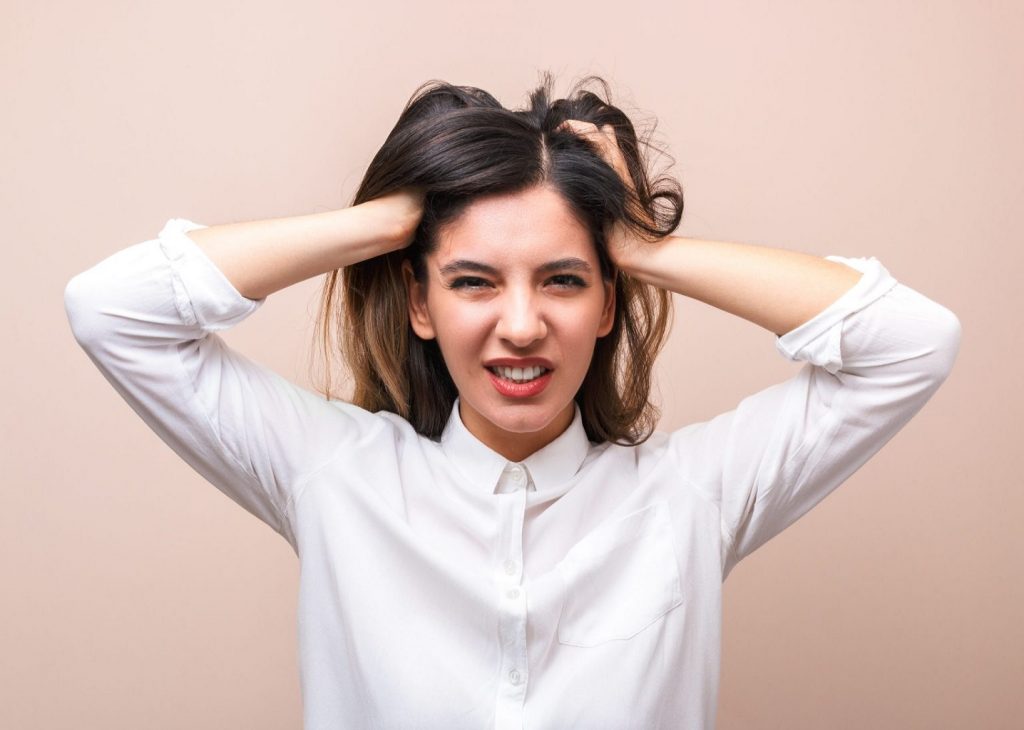 6 June 2020
Need to get back to the old you..? Got quarantine head? Schedule your VIRTUAL CONSULTATION today and feel…
Read More...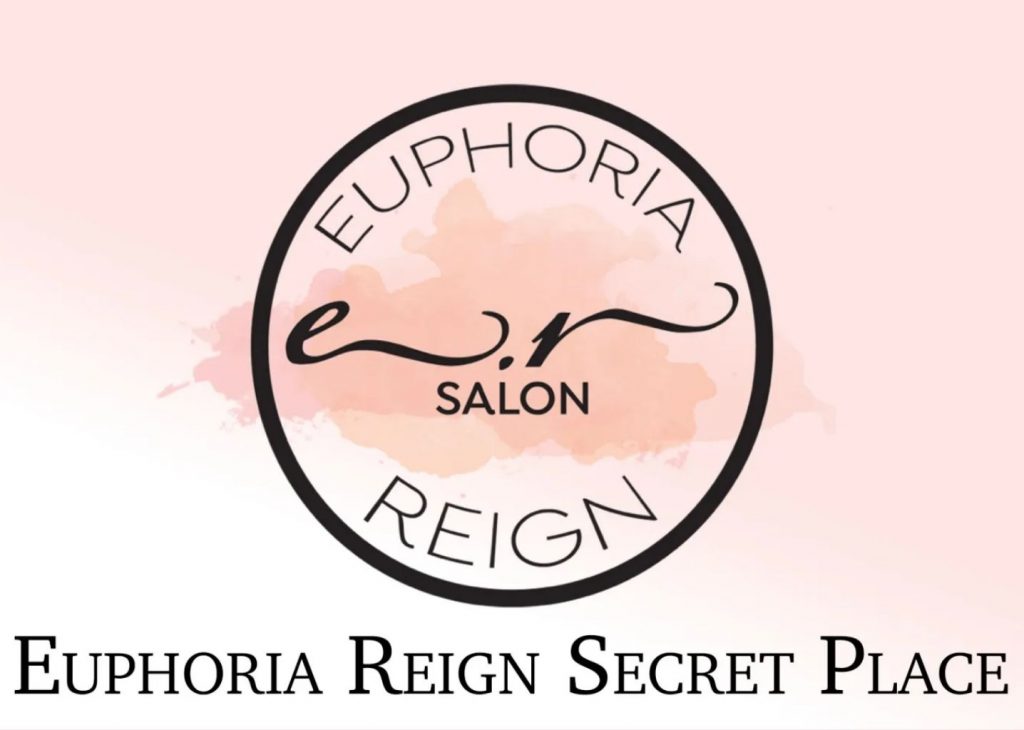 14 April 2020
This is a members-only chat, a safe haven where you can come and discuss any and all things….
Read More...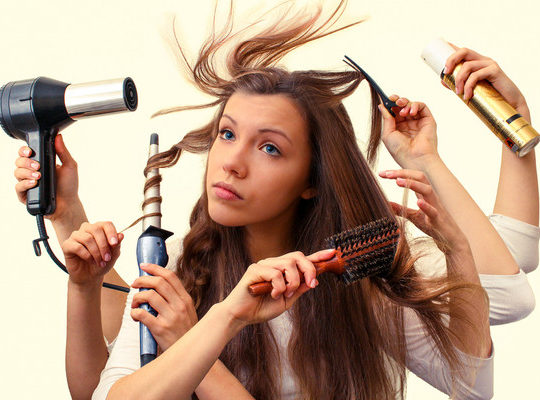 5 April 2020
CLEVELAND (WJW)– Is you hair looking a little shaggy these days? With hair salons and barbershops closed, you…
Read More...